You shall teach [these commandments] diligently to your children, and shall talk of them when you sit in your house, and when you walk by the way, and when you lie down, and when you rise. (Deuteronomy 6:7, ESV)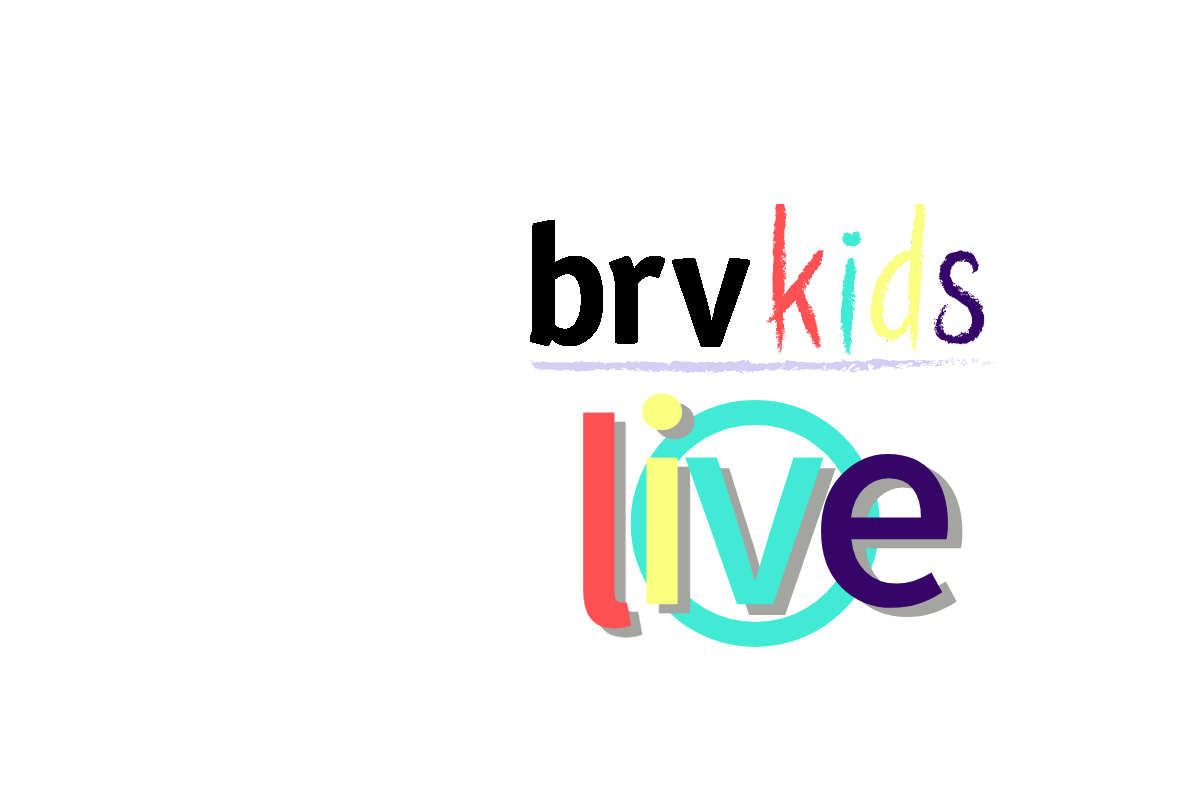 Join us on Sundays at 9:15AM for a BRV Kids Zoom! This is a chance for your kids to have some fun and talk about following Jesus. This time is geared for preschoolers and elementary students ages 3 and up. If possible, preschool-aged children should log on from different devices than their older siblings. Here is the link to join.
Kids' Announcements

This Advent (the season between Thanksgiving and Christmas) we want to provide your family with a fun, creative, and engaging way to join together in celebrating the birth of Jesus. We will be using materials from StorymakersNYC, if you want to check them out! Then, register your family here. We're planning a fun and festive event for Saturday, Nov 28. You'll be able to stop by the church, pick up your family's Advent kit, drop off gift cards to provide toys for children through CityTeam Chester, and have some hot chocolate all in one! More info to come.
Kids' Worship
 For more great kids worship songs, check out our BRV Kids Spotify playlist!
Let's say our Declaration
Memory Verse
Elementary Video
Preschool Video
Story Point: Jesus allowed His enemies to arrest Him.
Bible Passage:  Matthew 26–27
Big Picture Question:  What did Jesus do to save us? Jesus lived a sinless life, died on the cross, and rose from the dead.
Discussion : 
What did Jesus pray in the garden? "Let this cup pass from me. Yet not as I will, but as you will," Matt. 26:39
What is something difficult or scary that God may ask you to do? Guide kids to think through situations they may face now or in the future. Remind them that no matter what situations we face, we always have hope for the future. Someday Jesus will return and destroy all evil, fixing the world for us to live with God forever.