You shall teach [these commandments] diligently to your children, and shall talk of them when you sit in your house, and when you walk by the way, and when you lie down, and when you rise. (Deuteronomy 6:7, ESV)

Easter is coming! We'd love to help your family celebrate Easter by giving you an Easter Kit. This kit has everything you need for your family (of all ages) to have some fun and celebrate Easter together. Kits can be picked up on Saturday, March 27 between 10AM and 12PM or sometime the following week. These kits are for anyone who wants one, but we need you to sign up in advance. Here is the link to register your family!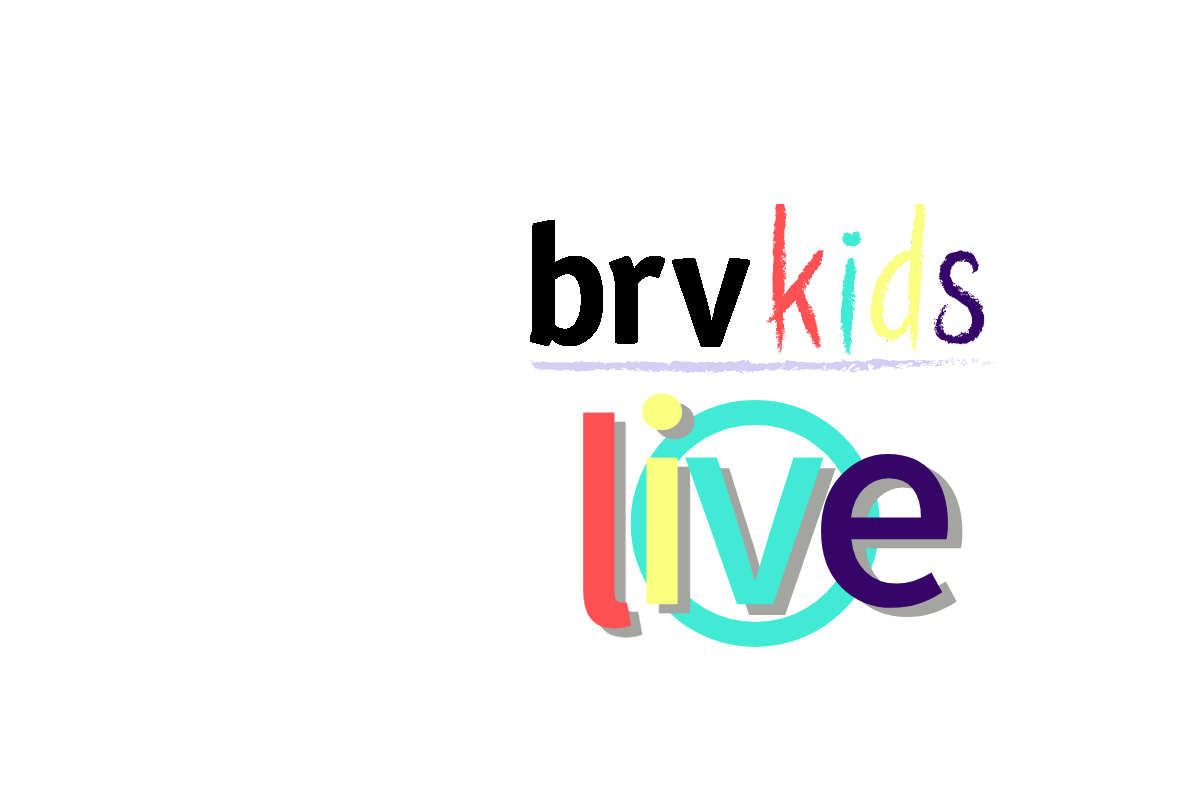 Join us on Sundays at 9:15 AM for a BRV Kids Zoom! This is a chance for your kids to have some fun and talk about following Jesus. This time is geared for preschoolers and elementary students ages 3 and up. If possible, preschool-aged children should log on from different devices than their older siblings. Here is the link to join.
Kids' Worship
 For more great kids worship songs, check out our BRV Kids Spotify playlist!
Let's say our Declaration NEW Memory Verse ASL
Elementary Bible Story
Preschool Bible Story
Discussion : 
Bible Passage:  Acts 8-9
Big Picture Question: Why does the church exist? The church exists to glorify God by worshiping Him,
showing His love, and telling others about Jesus.
Story Point:  Jesus saved Paul and chose him to spread the gospel.
Bible Skills and Discussion:
Why was Paul traveling to Damascus? (to arrest and persecute Christians, Acts 9:1-2)

What did Jesus ask Paul? ("Why are you persecuting me?" Acts 9:4)
What did Paul do when his sight was restored? (preached about Jesus in the synagogue, Acts 9:20)
What are ways you think you need to change to be more like Jesus? Lead kids to discuss their own need for grace and mercy. Remind them that the Holy Spirit changes all believers over time to be more like Jesus.