You shall teach [these commandments] diligently to your children, and shall talk of them when you sit in your house, and when you walk by the way, and when you lie down, and when you rise. (Deuteronomy 6:7, ESV)
BRV Kids Update!
BRV is moving to outdoor in-person worship services (in addition to our online service) – we'll be in the parking lot of The Christian Academy in Brookhaven on Sundays at 9AM and we'd love to have you join! This service change also means changes for our BRV Kids ministry, so please click here to read the latest e-mail update: BRV Kids parent letter.
If you don't receive our BRV Kids updates and would like to, e-mail amy.carnall@blueroutevineyard.com to be added to the list.
Kids' Worship
 For more great kids worship songs, check out our BRV Kids Spotify playlist!
Let's say our Declaration Memory Verse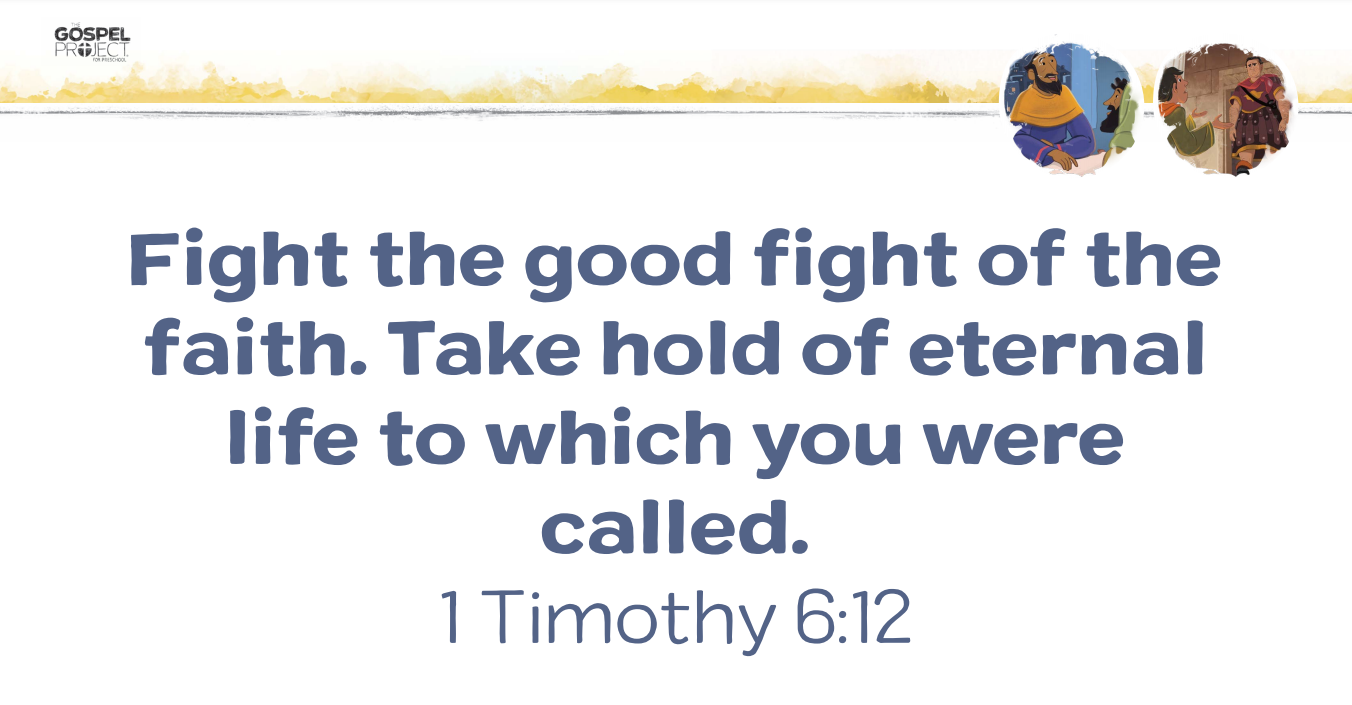 Elementary Bible Story
Preschool Bible Story
Discussion : 
Bible Passage:  Acts 18–21
Big Picture Question: What is sanctification? Sanctification is the process of becoming more like Jesus by the power of the Holy Spirit.
Story Point: Paul used every opportunity to tell people about Jesus.
Bible Skills and Discussion:
With whom did Paul stay and work in Corinth? (Aquila and Priscilla)
What happened to Eutychus while Paul taught a group of people? (Eutychus fell out of the window and died. Paul put his arms around him and Eutychus came back to life; Acts 20:7-10)
What did Paul know would happen to him when he returned to Jerusalem? (Paul knew that trouble and jail waited for him in Jerusalem; Acts 20:22-23)
What can be scary to us about following Jesus? Guide kids to answer honestly about times they have felt nervous to share their faith. Ask if they have ever been made fun of for trusting in Jesus. Be prepared to share examples from your own life.