You shall teach [these commandments] diligently to your children, and shall talk of them when you sit in your house, and when you walk by the way, and when you lie down, and when you rise. (Deuteronomy 6:7, ESV)
BRV Kids Update!
BRV is moving to outdoor in-person worship services (in addition to our online service) – we'll be in the parking lot of The Christian Academy in Brookhaven on Sundays at 9AM and we'd love to have you join! This service change also means changes for our BRV Kids ministry, so please click here to read the latest e-mail update: BRV Kids parent letter.
If you don't receive our BRV Kids updates and would like to, e-mail amy.carnall@blueroutevineyard.com to be added to the list.
Kids' Worship
 For more great kids worship songs, check out our BRV Kids Spotify playlist!
Let's say our Declaration The Flood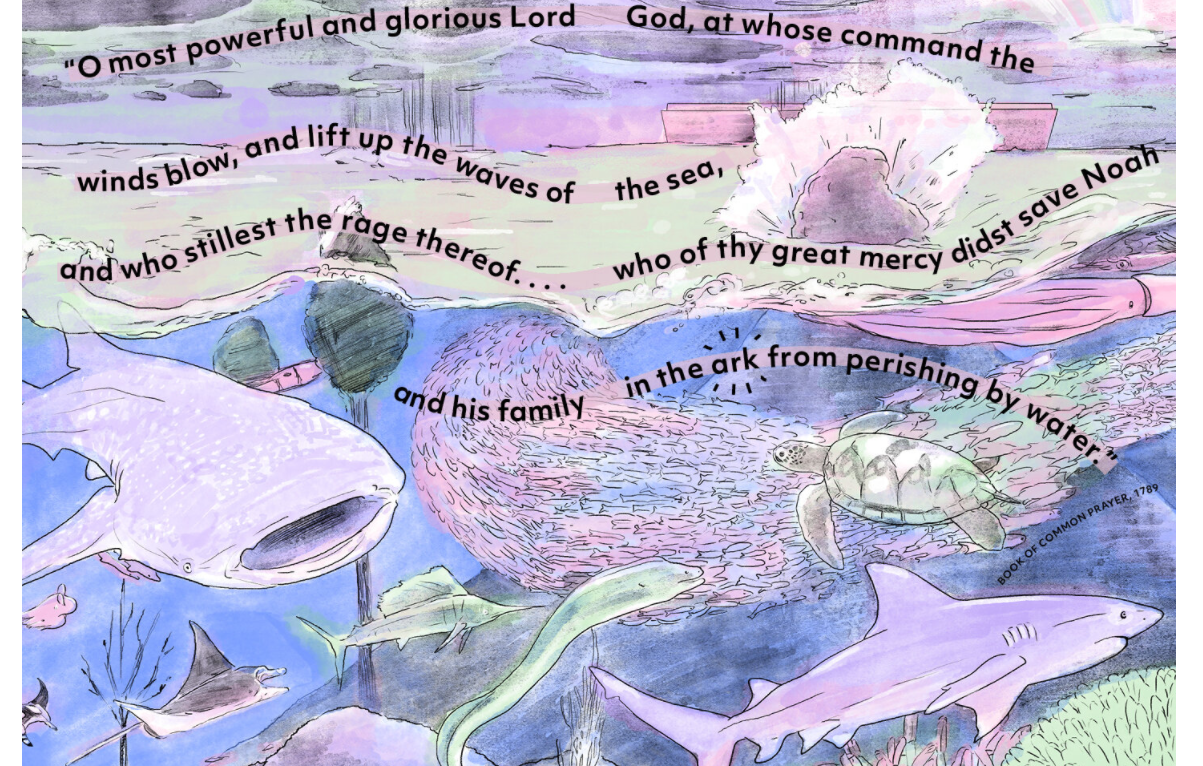 The Flood: "The Search"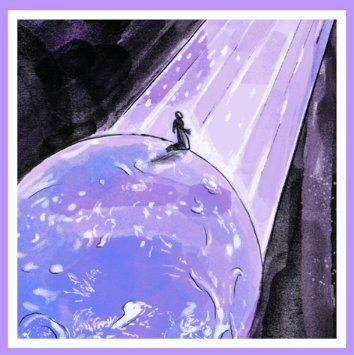 Discussion : 
Bible Passage: Genesis 6:6-8

Discussion Questions:
If you could be in two places at once, where would you go? 

Have you ever searched for something or someone you loved?

Are you surprised God had to search for someone who still believed?

Ask God to encourage your faith and give you peace when we are afraid.