This season of BRV Youth looks a little different than it has in the past, but we are still here and would love all students grades 6-12 to join us! Over the summer, we will have opportunities to meet both in-person (as safely as possible) as well as on Zoom.  Below is information about what we are up to this summer:
---
When are we meeting?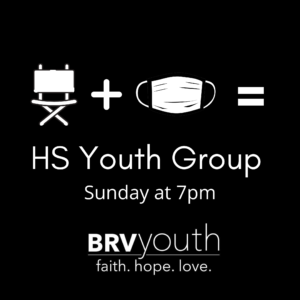 High School  (students who have just finished grades 9-12)
Our High School group has begun meeting outdoors. We love our students and families and so will be meeting as safely as we can. We ask each student to bring a chair and wear a mask. For the location, e-mail amy.carnall@blueroutevineyard.com.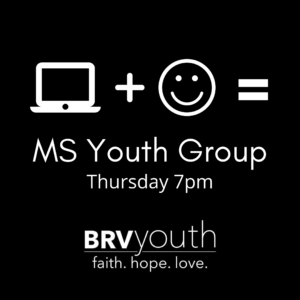 Middle School (students who have just finished grades 6-8)
Our Middle School group will remain on Zoom for the next few weeks (as Jared has  another very important thing to do – become a dad). For the zoom link, e-mail amy.carnall@blueroutevineyard.com.
---
What are we talking about?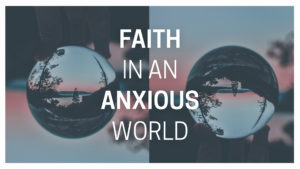 Life these days looks A LOT different than we probably thought it was going to 6 months ago. And as the summer goes on, we still don't know what to expect in the coming months: what will school look like in the fall? Will things ever feel "normal" again?
In times of change, it is normal to feel more anxious. We like things to feel secure, predictable, "normal".  You can't prevent feeling anxious, but you can learn to give your anxiety to God and grow in faith that allows you to experience his peace even in the midst of an anxious world. Let's practice together!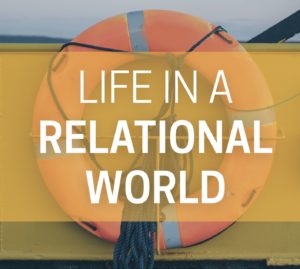 This week's topic: We all need people in our lives, but people can be hard to deal with. As a teenager, sometimes the people you are closest to can cause the most stress. This week we will talk about how our families can be both a point of stress as well as a source of resilience.
This week's video: HS, before you come, watch this video.  MS, you'll watch it at youth group but you can watch now, too.
This week's practice: Try praying the Daily Replay each day this week. Practice talking about anxiety with a trusted adult who you don't live with. Find more information here: FAW Session 2 Student Take-Home Sheet
---
What do we have for parents?
Parent Resources: Parents, we want you to be involved, too. Please follow along by listening to the parent podcast and reading this parent guide: FAW Session 2 Parent Guide.